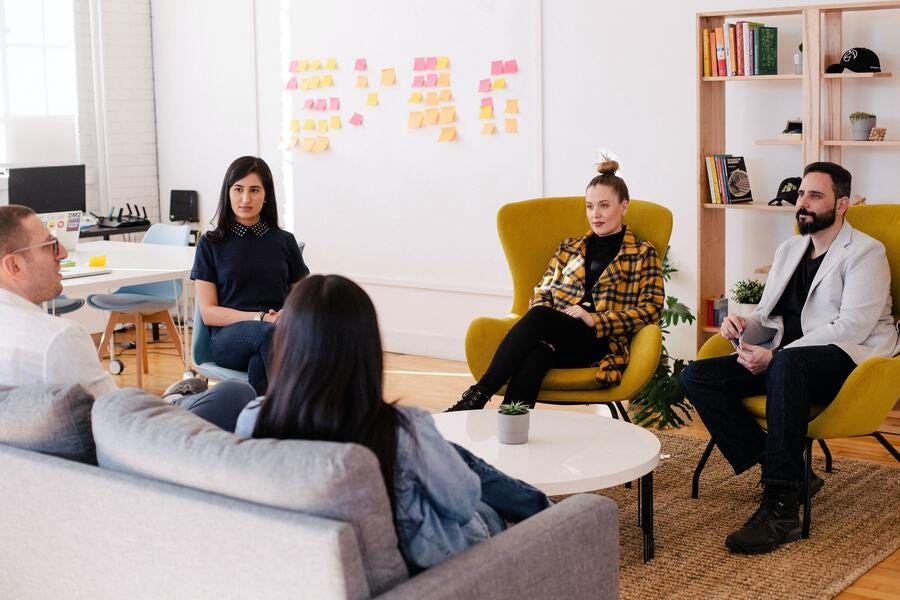 Erich Squire- is a self-employed business consultant who has been in his current position since 2017. Squire's significant background and expertise in finance enable him to deliver "a variety of strategic and analytic services, ranging from quantitative to qualitative," to businesses of all sizes in this capacity. He draws on his extensive experience in financial analysis, forecasting, modeling, business plan development and evaluation, data analysis, financial modeling, change management, and actuarial analysis to aid customers in developing their companies and overcoming financial and human resource difficulties.

Squire has spent his entire career in finance, including nine years with Century Aluminum in the greater Chicago region, where he worked his way up the corporate ladder, beginning as a Human Resources expert and eventually rising to the position of Senior Vice President of Finance. As the company's senior financial officer, Squire handled reporting, investor relations, financial planning and analysis, corporate development, risk management, shared services, and credit.

Prior to joining Century Aluminum, Squire worked for PwC in the greater Chicago region as an actuarial manager. Squire's duties at PwC included working in the firm's human resources consulting business, where he focused on integrating human resource strategy with financial rigor to give clients with customized, value-added services linked to the firm's overall rewards programs. His efforts were recognized with advancements in jobs ranging from individual contributor to analytics to project management, client relationship management, and staff development.

Squire was well valued by his colleagues and clients at Century Aluminum and PwC, as seen by the number of endorsements put on Squire's LinkedIn profile by internal and external clients.

Prior to allowing them to expire when he changed professional paths to become a business consultant, Squire had the Internal Revenue Service's Enrolled Actuary certificate and the International Foundation of Employee Benefit Plans' Certified Employee Benefits Specialist (CEBS) accreditation.